default
Media name
Why choose gas? Hero
With natural gas, you get more.
More savings, more consistency and more comfort. Whether you know it or not, natural gas fuels your daily life. It warms your home or business, cooks your meals with a precise, even temperature, and helps your community run. And, it's clean and affordable. Get to know natural gas. 
Be cold-weather ready—with tips that can save you energy and money
By making a few small adjustments this winter, you can keep your home cozy and warm, manage your usage, keep your bill lower—and save money. Get winter-ready with energy-saving tips.
Media name
Mobile Homepage Hero - February 2018
Top 6 reasons to choose gas
Costs less
More efficient
Better for the environment
Reliable
Domestic
Fair, consistent rates
Media name
Why choose gas? Half-Width Image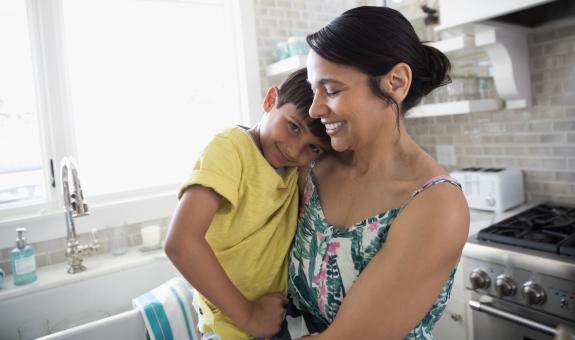 Benefits for home
Learn about the benefits of natural gas at home.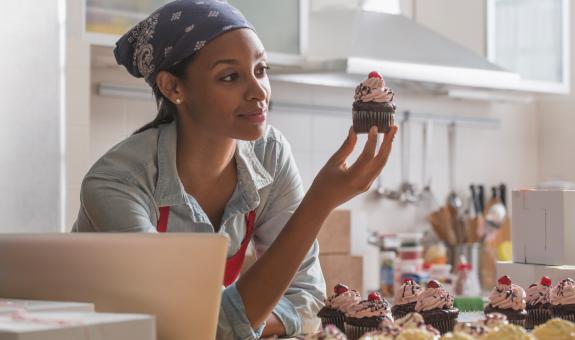 Benefits for business
Natural gas is a great choice for any business.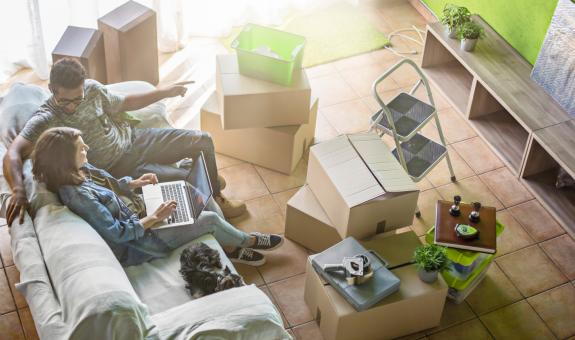 Start service
Ready to enjoy the benefits of natural gas in your home or business?