What can we help you find?
default
Name
Spire Storage - Hero
Spire Storage
Storing energy today for the needs of tomorrow
Spire has more than 160 years of experience delivering natural gas services, and we have owned and operated natural gas storage facilities for more than 65 years.
Natural gas storage supports grid security, safety and reliability by providing critical backup supply to manage variable energy demand. 
Storage in Wyoming
Located in the southwestern corner of Wyoming, our natural gas storage facilities are connected to five interstate pipelines including the Kern River, Ruby, Questar, Overthrust and Northwest pipelines. We are also strategically located near the liquid Opal Hub and have access to the Rockies Express to serve customers across the country. We help customers move gas out of the Rocky Mountains area to multiple regions and customer bases.
Name
Pipeline Map - Spire Storage
A closer look at Spire Storage in Wyoming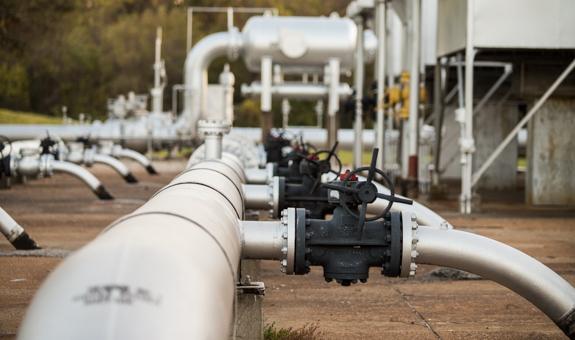 Holds 35 billion cubic feet of working gas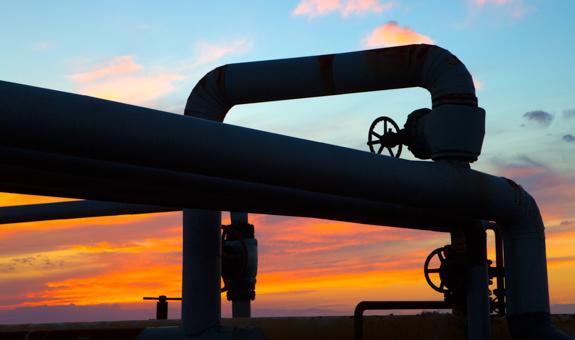 Interconnects with five interstate pipes and access to REX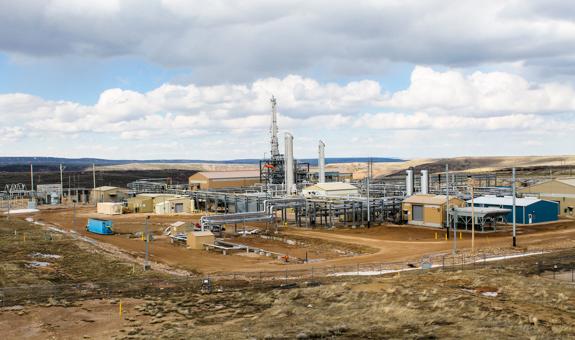 Strategically located near Opal Hub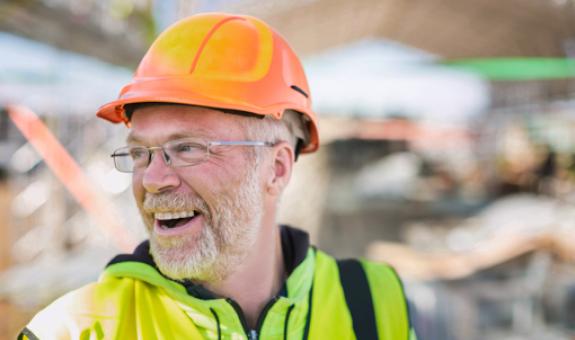 Positioned to serve multiple regions and customers
Keep in touch with Spire Storage
Sign up to get updates and information from the Spire Storage team
Schedule your gas
Manage customer activities
If you're an existing Spire Storage (formerly Ryckman Creek) customer, you can log in and manage your gas nominations below. 
View informational postings
Click below to explore tools and information you need to make decisions for your gas nominations.
Latest updates from Spire Storage