What can we help you find?
default
Name
Image of Joe Hampton
View past regional updates
Corporate news
March 29, 2023 08:00 EST
Suzanne Sitherwood to Retire as President and CEO, Effective December 31, 2023 Board of Directors Initiates CEO Search Process ST. LOUIS, March 29, 2023 /PRNewswire/ -- Spire Inc. (NYSE: SR) today...
February 01, 2023 07:00 EST
Spire Inc. (NYSE: SR) today reported results for its fiscal 2023 first quarter ended December 31. Highlights include: Net income of $91.0 million ($1.66 per diluted share) compared to net income...
January 18, 2023 13:58 EST
Spire Inc. (NYSE: SR) will host a conference call and webcast on Wednesday, February 1 to discuss our fiscal 2023 first quarter results. We will issue our earnings news release before the market...
Contact Spire's media line
Journalists are our partners in sharing important information with the communities we serve. 
Name
Image of communications manager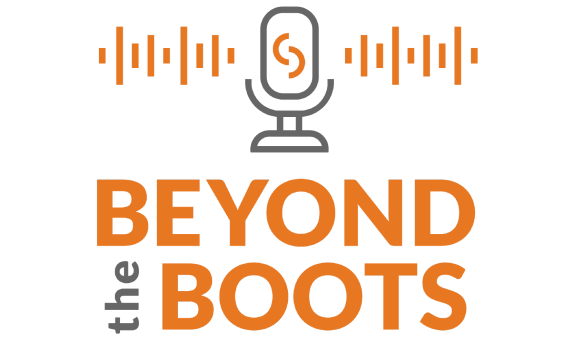 Podcast
Listen to the latest news about Spire, and natural gas, on your favorite streaming platform.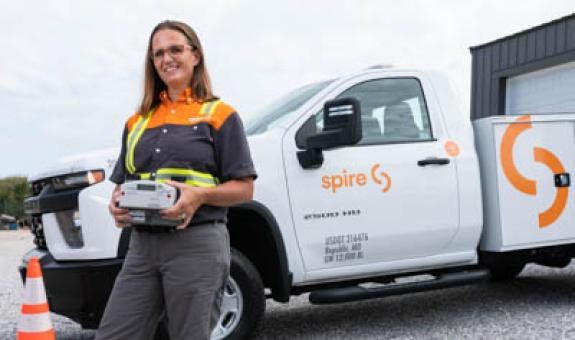 About Spire
Learn more about Spire as a company - our mission, values and more.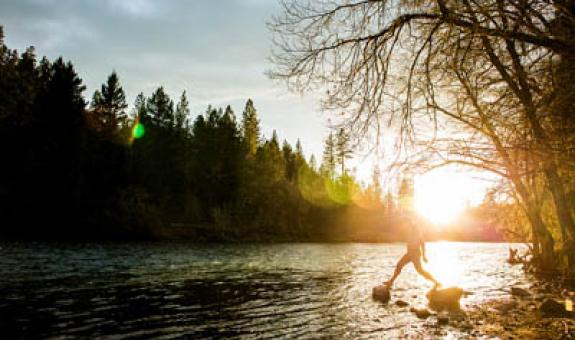 Sustainability
Explore how Spire is working to create an affordable and sustainable energy future.