What can we help you find?
default
Missouri Rate Review
No
Learn how we're maintaining and improving critical infrastructure and developing programs to serve Missouri customers
Serving the needs of Missouri customers
At Spire, we're committed to the communities we serve.  As part of that commitment, we've been listening and working hard to deliver programs and services our customers want and value.  
And we're building an even better natural gas company, keeping safety first by modernizing pipeline infrastructure and upgrading technology for easier, faster, more convenient service.
With nearly $1 billion in infrastructure upgrades since our last rate review, we're proud that under this proposed rate change we are continuing to provide affordable, reliable and clean energy, with a commitment to being a carbon neutral company by mid-century.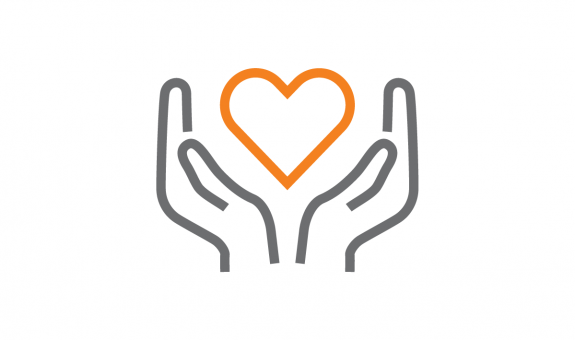 Offering assistance
Expanding program eligibility and continuing to provide assistance for limited-income customers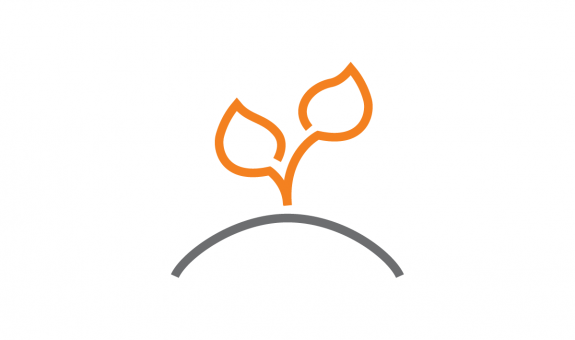 Investing in infrastructure
Replacing our pipelines throughout the region, reducing leaks and methane emissions and ensuring the safety of our community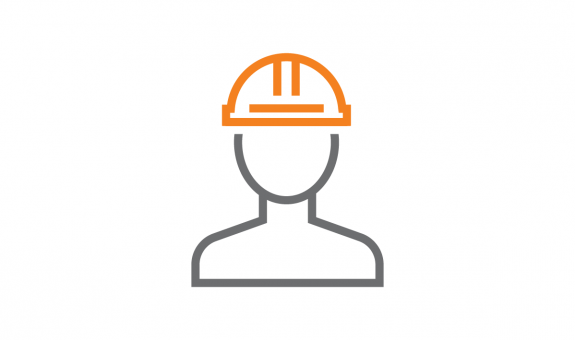 Rebates and financing programs
Helping customers save energy and money by upgrading to energy-efficient appliances 
Ways we can help with your bill