default
Name
Commercial Industrial Hero
You deliver for your customers, while natural gas delivers for you
Natural gas is a safe, reliable and cleaner energy choice for businesses large and small. And with energy-efficiency rebates and other incentive programs from Spire, you can save even more energy and money.
Making a difference for commercial and industrial businesses
Reliable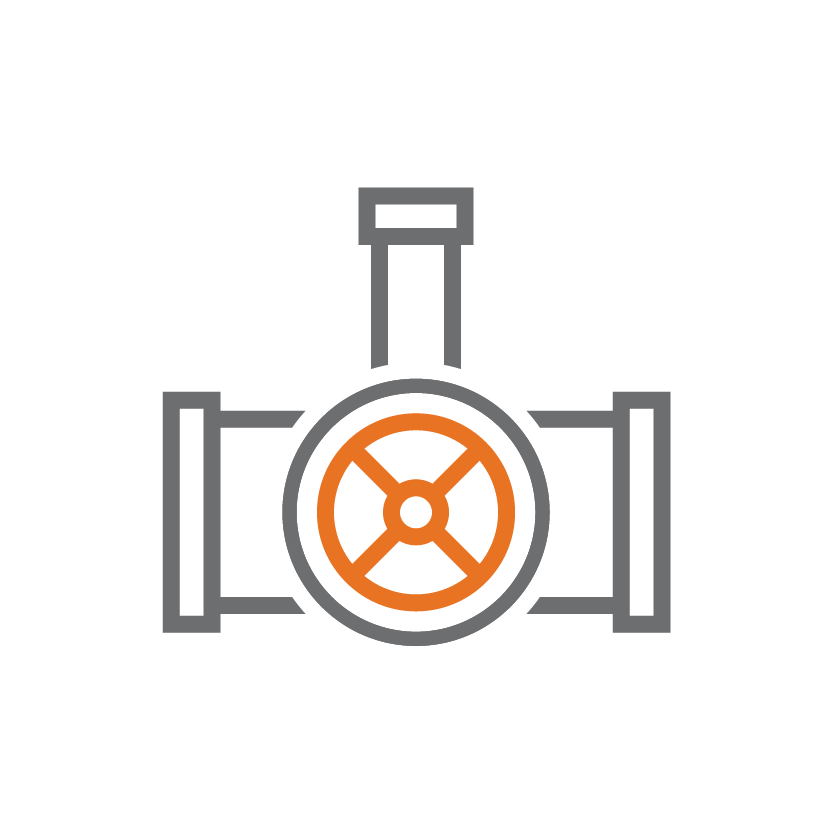 Natural gas is the most reliable energy source. Studies have shown that, through some of the most severe weather, local natural gas utilities maintain service to customers like you. This reliability is why hospitals rely on natural gas to maintain life-saving services.
Cleaner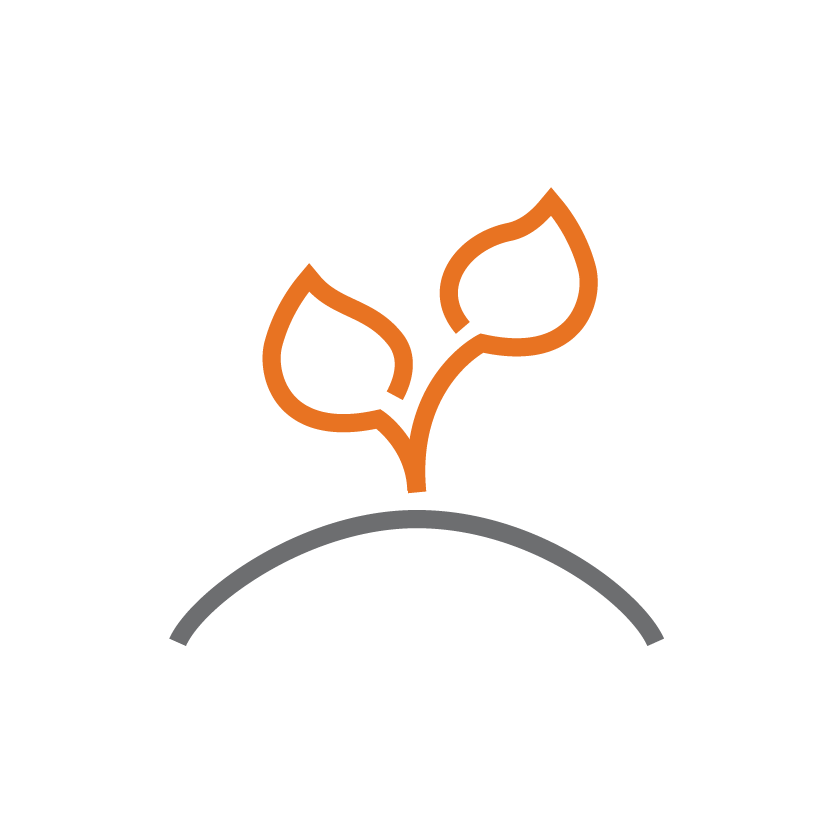 More efficient energy means cleaner energy. 91% of natural gas from the original source makes it directly to your business.*
*American Gas Association
Safe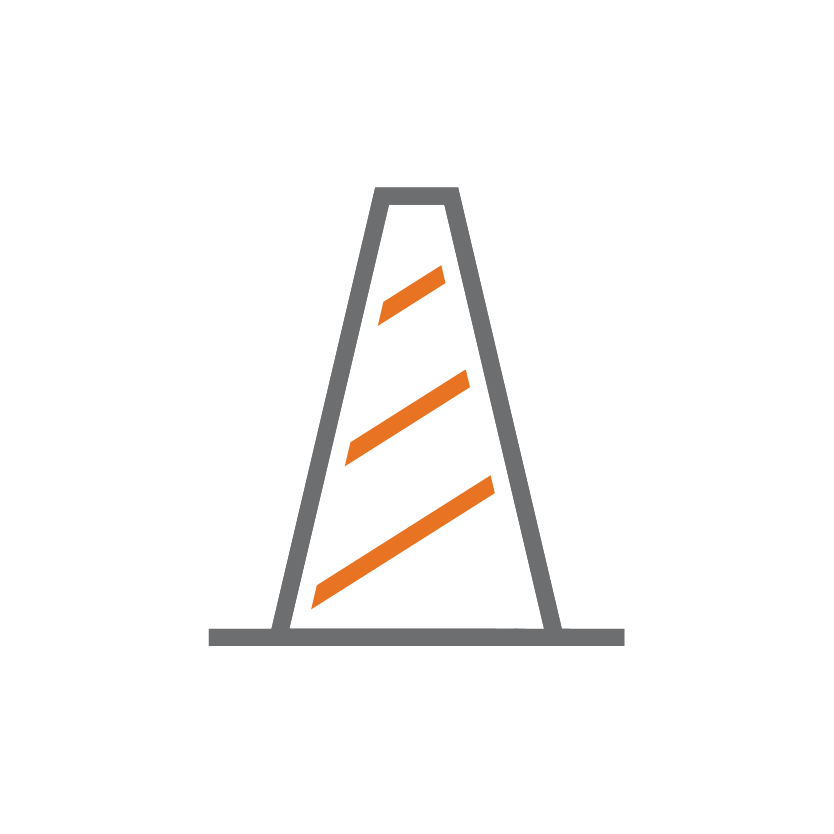 Safety is not only a core value for Spire - it's also a commitment from the natural gas industry. America's natural gas utilities spend more than $26 billion annually to help enhance the safety of natural gas delivery systems.*
*American Gas Association
Off
default
Savings
Did you know?
No
Small businesses and the jobs and families they support depend on natural gas. The more than 5.4 million commercial customers that use natural gas for space and water heating in the U.S. have saved more than $500 billion over the last decade.*
*American Gas Association
Why choose natural gas?
Natural gas works behind the scenes to fulfill your business' energy needs. Whether you're a restaurant owner or large manufacturing client, there's more to natural gas than you may realize.