What can we help you find?

>ONE community. ONE planet. ONE vision.
default
Rebates
Saving you energy and money
No
Explore Spire's rebates and offers to upgrade your natural gas appliances. 
Creating a better tomorrow
>By coming together as one community, we can create a sustainable energy future.
This starts with all of us working together as one to protect the planet we love. That's why we've committed to becoming a carbon neutral company by 2050. 
ONE>50 is a symbol of our commitment to you. And coming together as one to protect our planet. 
Name
ONe to 50 campaign image
Learn the facts about natural gas
Natural gas is the most reliable energy source
Studies have shown that, through some of the most severe weather, local natural gas utilities maintain service to their customers.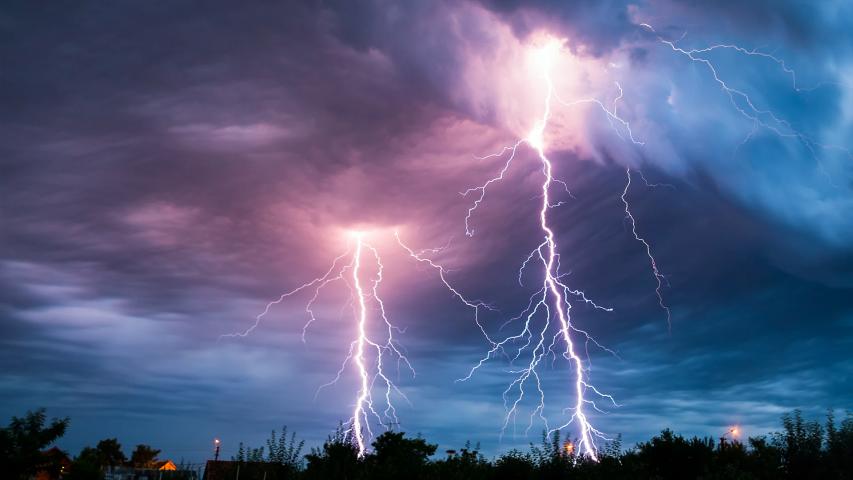 Natural gas is an incredibly efficient energy choice
91% of natural gas from the original source makes it directly to your home. In comparison, by the time electricity is generated and transported to you, only 36% of the original energy makes it to your home.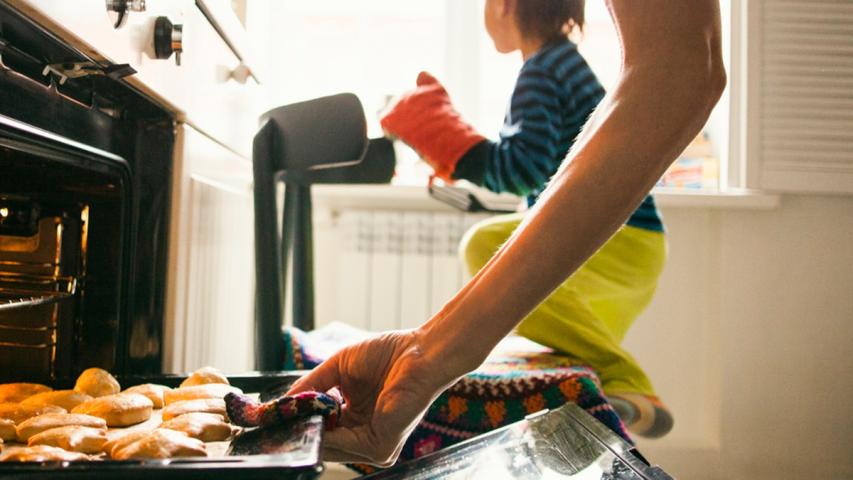 Switching from coal to natural gas...
...to generate electricity has already reduced U.S. greenhouse gas emissions by an average of 53% and will likely yield even greater reductions in the future.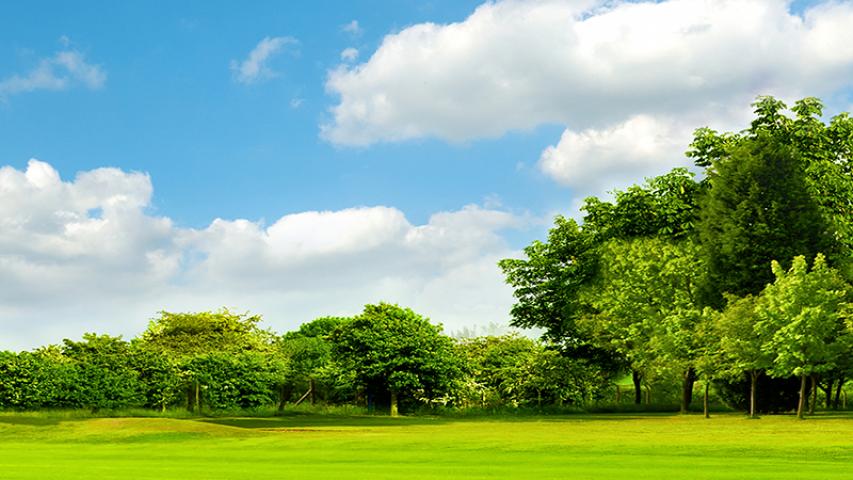 Choice matters
Forced electrification would take away your choice of using natural gas in your home or business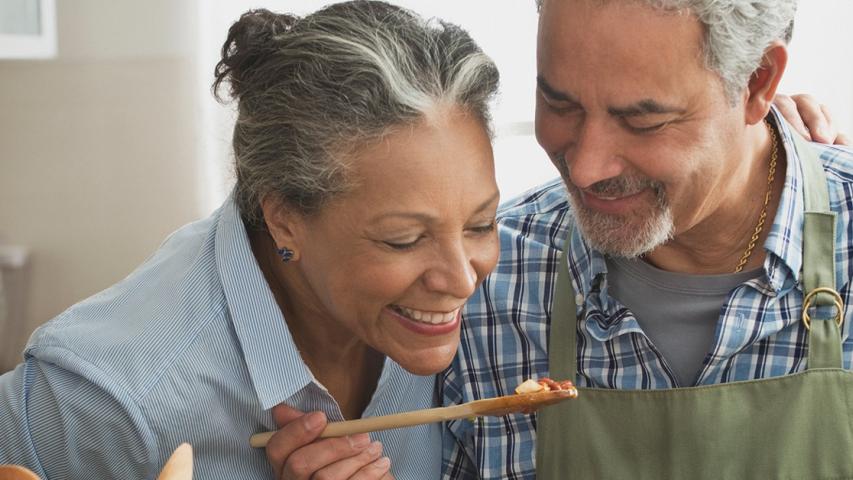 Nearly $900 a year in savings
U.S. households using natural gas for heating, cooking and clothes drying save nearly $900 every year compared to homes using electricity.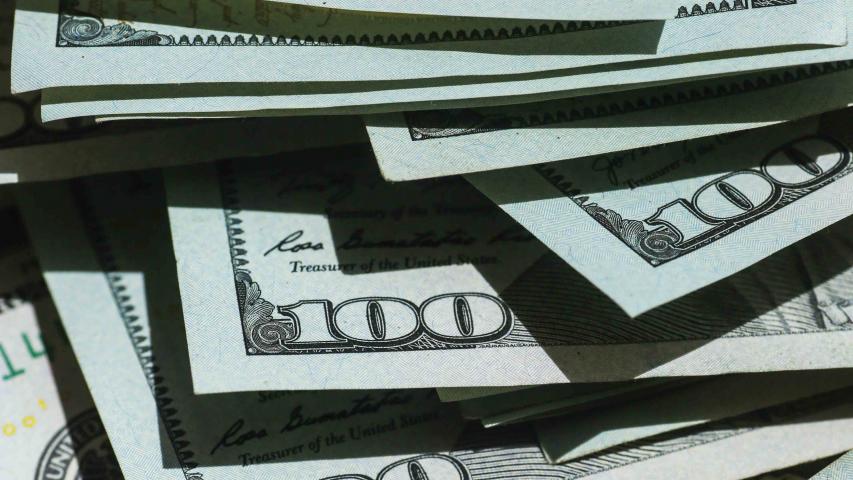 Natural gas is the go-to energy source for hospitals
Hospitals rely on natural gas to provide continuous, critical and often life-saving care to their communities regardless of weather.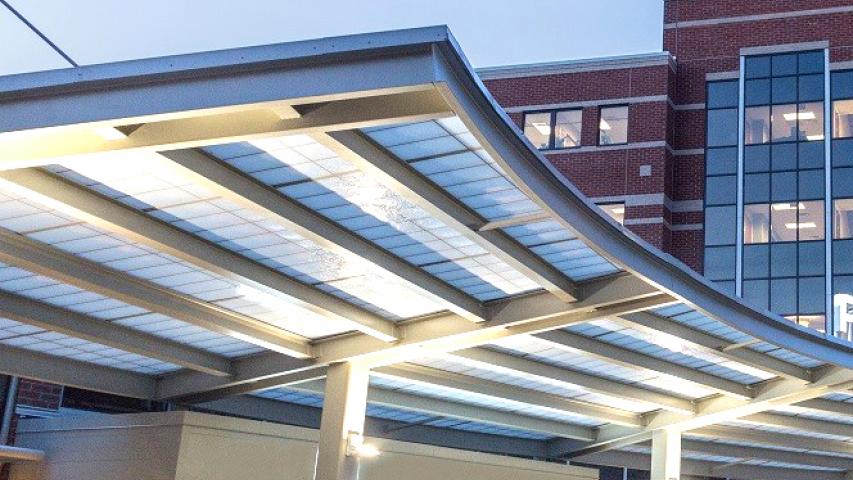 Upgrading infrastructure
Over the last 15 years, Spire has upgraded nearly 3,900 miles of aging natural gas pipeline, while keeping customers' bills low.
Future supply of natural gas
The estimated future supply of domestically produced natural gas is enough to support America's diverse energy needs for more than a century.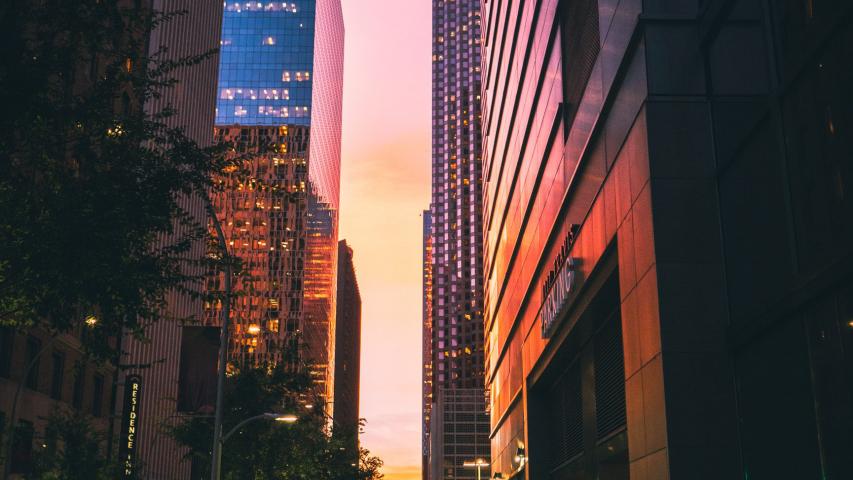 Natural gas keeps costs low
Studies that show forced electrification could cause the average U.S. household's energy-related costs to increase $700-$900 per year.
At Spire, we're exploring innovative energy solutions for our customers
That's why we're committed to being a carbon-neutral company by midcentury.