What can we help you find?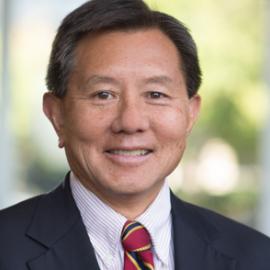 Doug Tom
End-User Marketing Representative
Since 2012, Doug has served Spire Marketing as an End-User Marketing Representative. In this role, he develops, establishes and maintains relationships with industrial, commercial and school customers. These relationships ultimately help grow Spire's natural gas sales and marketing opportunities with long and short-term accounts.
With more than 30 years of experience in the natural gas industry, Doug is especially skilled in building and growing strong relationships with his customers, primarily due to his desire to always exceed expectations. Doug was one of the first Spire employees, beginning his career with Spire Marketing in 1996. He first served as Director, Non-Utility Marketing and worked to establish relationships with retail customers. Doug has also worked in natural gas market research and sales roles for various energy companies throughout the U.S. since 1979.
Doug received his Bachelor of Science from the University of California at Davis, and a Master of Public Administration from the University of Southern California.