What can we help you find?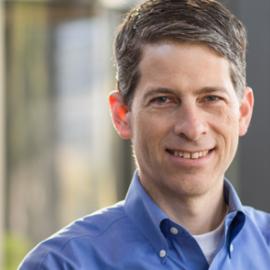 John Chickey
Wholesale Originator
As a wholesale originator, John's primary focus is to support the needs of Spire's wholesale customers, including utilities and power generators where he manages the accounts from the contracting process and beyond.
Over a twenty-three-year span in many roles—both on the regulated and unregulated sides of the business—John worked for various Spire subsidiaries in positions in marketing, budget, finance and engineering.
Before joining the Spire team, John worked for both Campbell Design Group and HBE Corporation as a mechanical design engineer where he designed HVAC systems for buildings across eight states.
John's financial and engineering background, combined with his extensive knowledge of the natural gas industry, has given him a unique ability to identify innovative ways to create value for Spire customers.
John received his bachelor's degree in mechanical engineering from the University of Tulsa, and later received an MBA from the University of Missouri – St. Louis. He has previously been designated as a Certified Energy Manager and a registered Professional Engineer in the State of Missouri.