What can we help you find?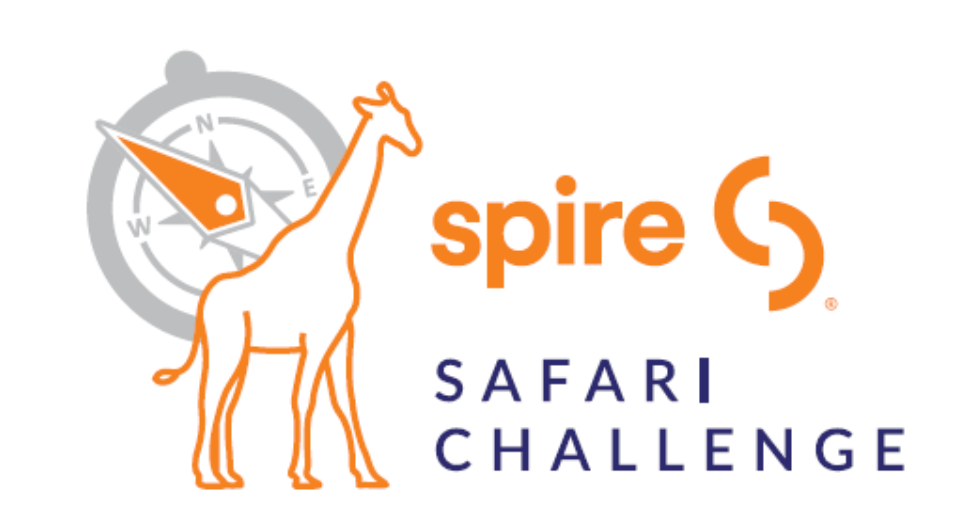 Introducing the Spire Safari Challenge
Want to learn cool things about your Zoo's animals? Play the Safari Challenge for a chance to win a really great prize! Spire and the Birmingham Zoo have created a fun, interactive scavenger hunt safari you can play to learn more about the Zoo's animals and enter to win a family prize pack that includes: 
One-year Family Membership to the Zoo 
Adopt an Animal Supporter Package  
Ride tickets for the Red Diamond Express Trains and Protective Carousel
Food vouchers for tasty treats at Nourish 205 and Wild Burger 
Spire and Zoo items
 
How to Play 
Look for the Spire Safari Challenge signs located throughout the Zoo and scan the QR code or visit Spire Zoo Safari Challenge - YouTube 
Watch the Spire safari video for each location   
Write down the letter provided at the end of each video 
Collect all seven letters from the seven Safari Challenge locations: 
Alabama Wilds Barn 
Trails of Africa Barn
Giraffe Barn
Elephant Barn
Primates/South America
Cotton-top Tamarins 
Komodo Dragon 
Once you've collected all seven letters, enter them below for your chance to win. And if you can, try and guess the special word to reveal the Safari Challenge Word of the Month. 
One valid entry will be randomly selected each month to win the Safari Challenge Prize Pack from Spire.  Must be age 18 or older to enter to win.
---
Entry Form 
Enter the letter revealed in each video in the following order to reveal the Safari Challenge word this month: 
Alabama Wilds Barn 
Trails of Africa Barn 
Giraffe Barn 
Elephant Barn 
Primates/South America
Cotton-top Tamarins 
Komodo Dragon