What can we help you find?
Life's warm moments are fueled by natural gas
It soothes us. It welcomes us in from the cold and greets us with a hug. It bridges the gap between generations and makes a year ago seem like yesterday. Warmth is what brings us together, and at Spire, we bring natural gas that creates that warmth.
See how natural gas brings warmth to more of life's moments.
More warm moments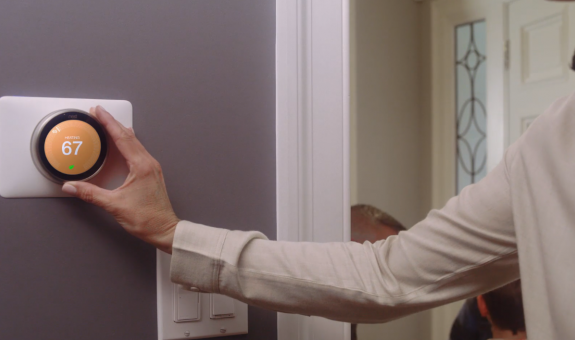 A comfortable home
Discover the reliability, efficiency and warmth of a natural gas furnace.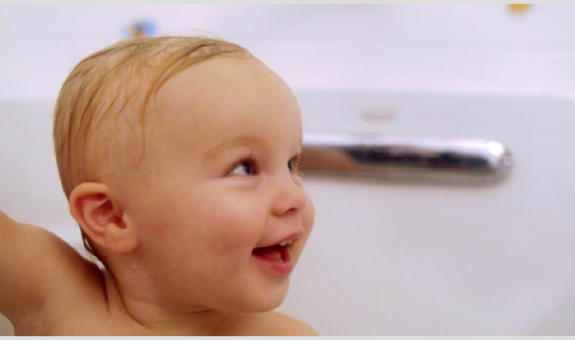 A warm bath
Nothing beats a warm bath after a long day.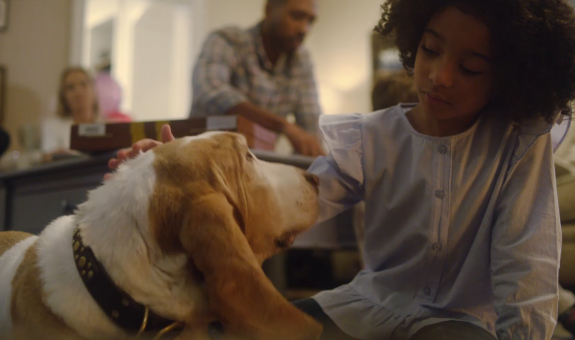 A cozy living room
Come together with your family around the natural gas fireplace.