What can we help you find?
default
Name
Hero - Serving our communities
Serving others is at the heart of what we do—giving our time, talents and support to the communities where we live and work. 
default
Name
St. Louis Arch Image
Community investment
No
We're using our energy for good to have a positive, measurable impact on the world around us.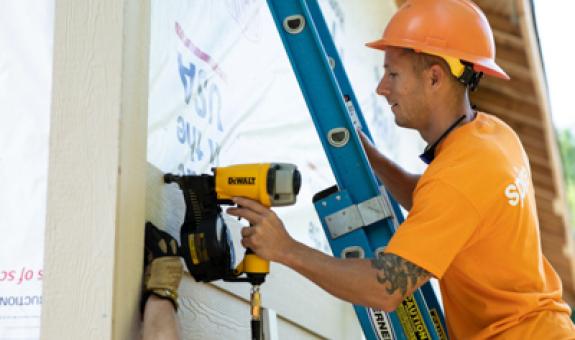 Supporting our communities
We invest our time and resources in the organizations and initiatives that enrich the lives of those we serve. In FY21, we invested over $6.5 million in our communities, a 22% increase over our FY20 community spend.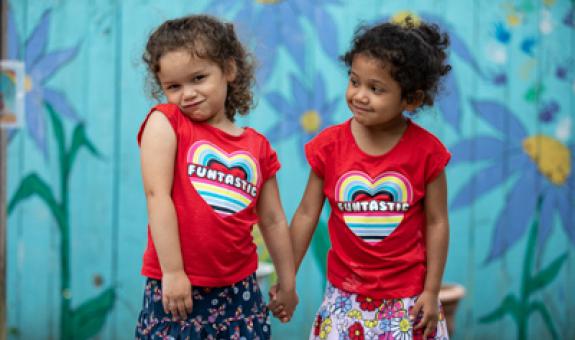 Giving to United Way
Through generous employee gifts matched by Spire, we came together in FY21 to give nearly $1.2 million to United Way in support of programs and services in our hometowns.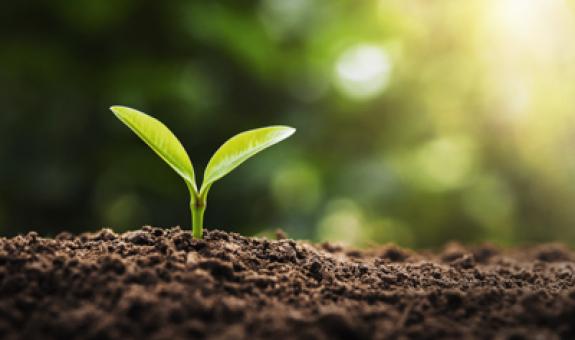 Protecting the environment
Caring for the environment is a shared responsibility that we fully embrace as an energy company. We know that affordable, reliable and clean natural gas plays a key role in creating a sustainable energy future.
Spire Serves
We're committed to using our energy to positively benefit the places we call home. Spire Serves, our corporate social responsibility (CSR) program, makes that idea a reality by supporting organizations that fuel stronger, more vibrant communities.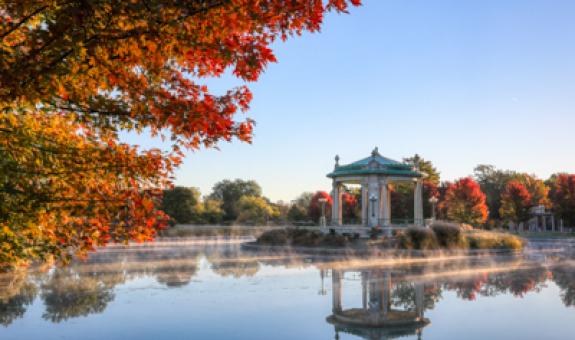 Forest Park Forever
See how we partnered with Forest Park Forever to reduce water waste and save money.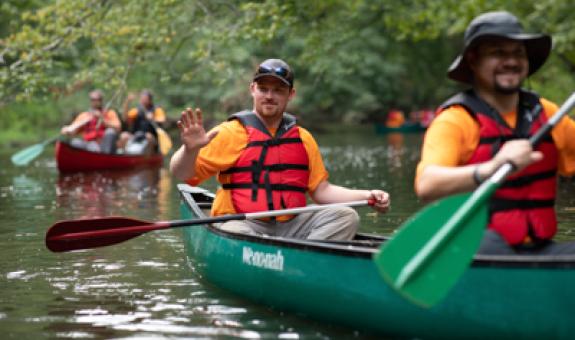 Cahaba River Society
We're proud to support the Cahaba River Society in protecting this precious water source for the Birmingham area.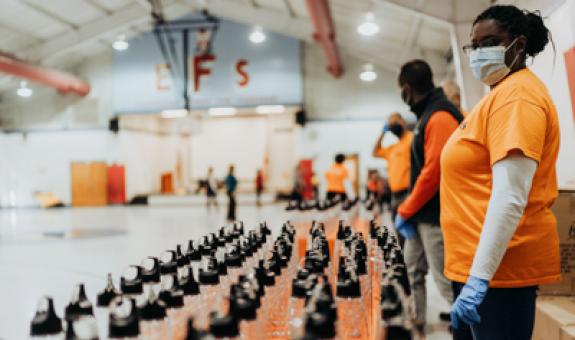 Mobile County Public Schools
When school water fountains were closed due to the coronavirus pandemic, we donated 50,000 reusable water bottles so students could stay hydrated.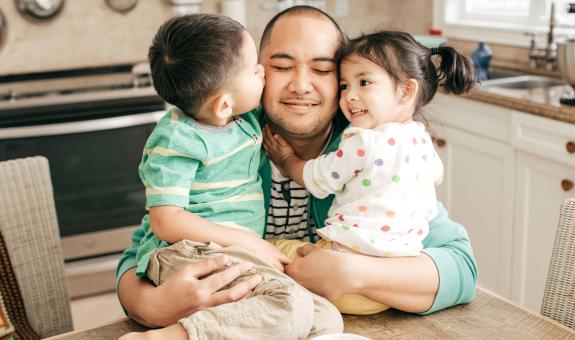 DollarHelp
DollarHelp is our way of bringing together the generosity of our community to keep neighbors warm during the winter months. By checking the red box on your natural gas bill, you help your neighbors stay warm by funding heating grants across your community.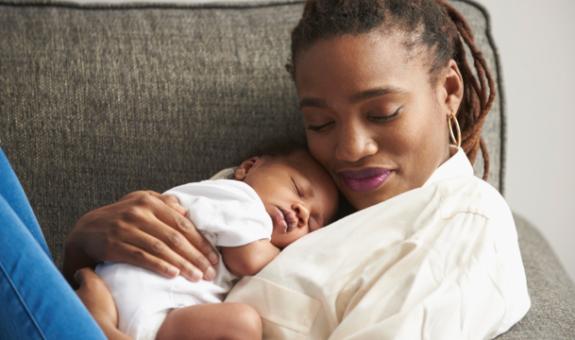 Assistance
In FY21, we proactively reached out to qualifying customers, providing them with the information they needed to apply for assistance. Through these efforts, the families we contacted received more than $1 million in energy assistance.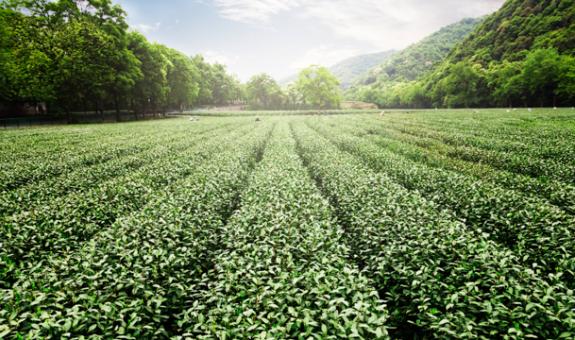 Making an impact
Each year, we share the results of environmental, social and governance initiatives in our annual Corporate Social Responsibility report.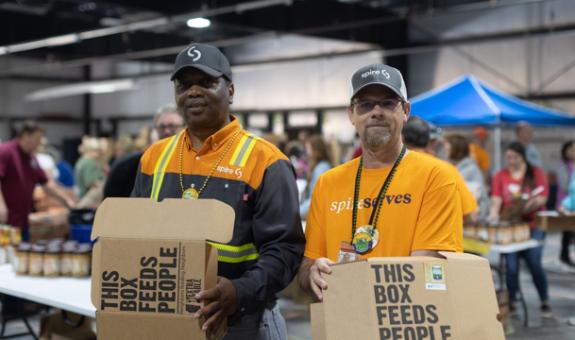 Feeding communities
Natural gas is key to cooking delicious meals. But at Spire, we also believe our energy can do more to feed the communities we serve.
Most Responsible Companies
For the third consecutive year, Spire was named one of "America's Most Responsible Companies" by Newsweek in December 2021. The award recognizes companies for their corporate social responsibility efforts in three areas: environment, social and governance.