When it comes to the energy for your poultry farm, rely on natural gas for cost savings.
Natural gas prices are usually lower than both propane, fuel oil and diesel, with no price surges. And, the flow of natural gas means you'll never run out of energy. It's a fuel solution that can give you peace of mind and positively impact your bottom line. In fact, some poultry farmers have seen annual savings of up to $25,000.* 
Spire's team specializing in poultry farming operations can help with:
Poultry brooder heaters
Furnaces
Water heaters
Infrared heaters
*Annual savings depends on operation size, rates and regulatory environment, and other factors. Energy savings will vary.
Why choose natural gas?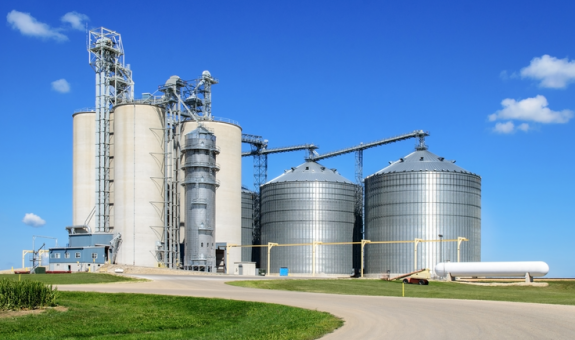 Reliable
Natural gas flows to your farm through an underground pipeline system, meaning you don't have to worry about delivery schedules, trucks breaking down or power outages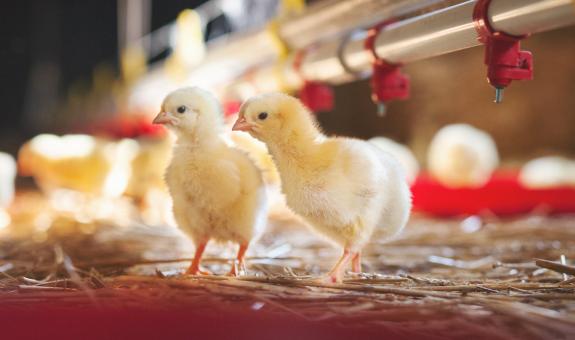 Affordable
Spire's natural gas rates are set by the Public Service Commission, so you won't have to worry about price surging or peak usage time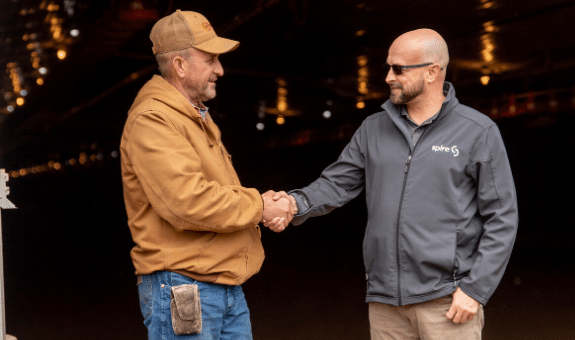 Personal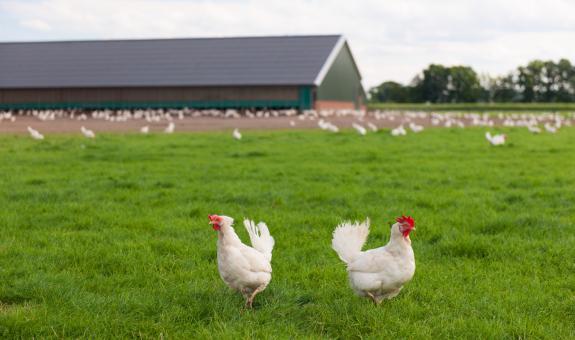 Even safer
When it comes to the safety of your farm, choosing natural gas means there's no need for trucks to enter your farm, removing the risk of cross-contamination from another property